Cody Stone
Licensed Home Inspector
Cody Stone is the owner and inspector of Valley Home Inspections. Before making the decision to buy a home, there are going to be questions for which you need reliable answers. That's why bringing in a trustworthy home inspector is one of the best moves you can make. You never know what kind of information may surface when a home is properly investigated, and Cody is always sure to give his full attention to every detail—imparting his clients with an improved ability to understand what makes a home tick and knowledge of what can be improved so that their prospective home can be transformed into a worthy investment.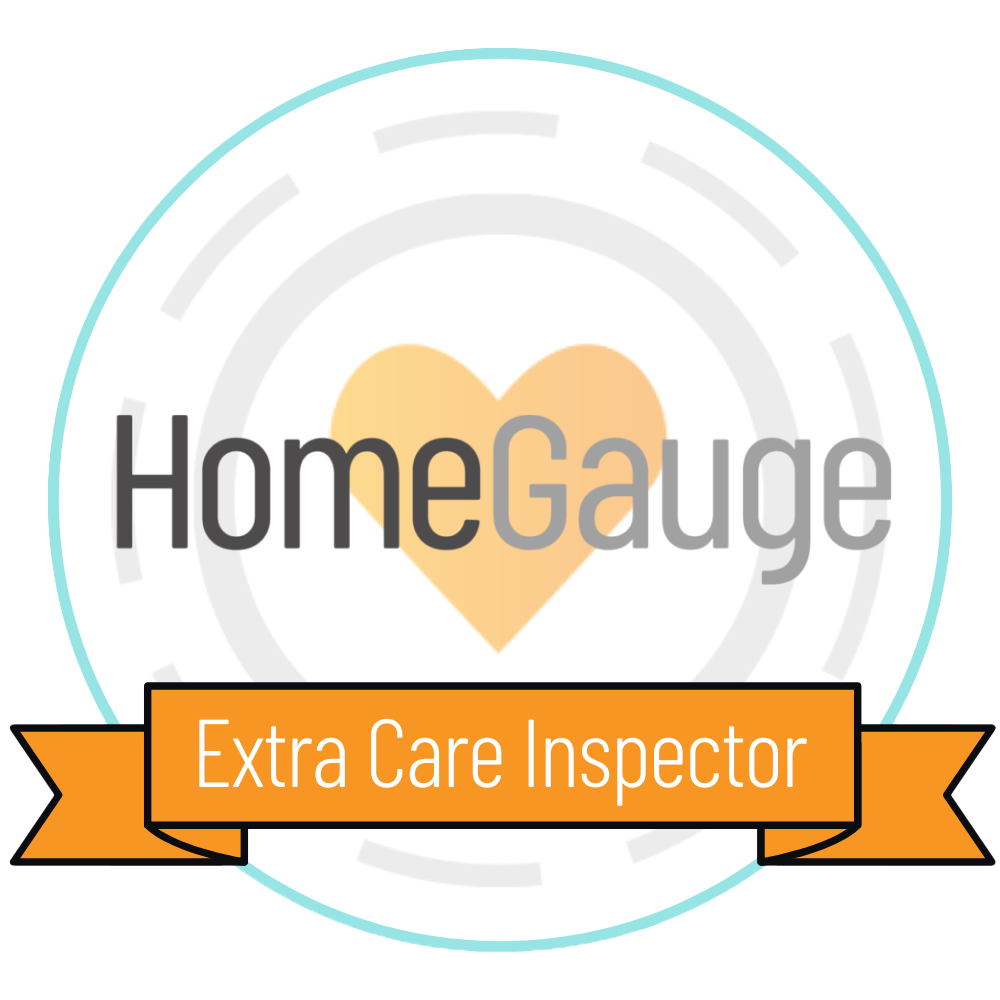 The Dedicated Work Ethic of a Proud Veteran
For over 13 years, Cody served in the United States Navy. His duties in the Navy were centered largely around the evaluation, testing, and safe operation of various types of electrical equipment—and he also earned designation as a certified quality assurance inspector for a munitions command. The inspections that Cody was required to pass were intensive, demanding precision skills, knowledge of applicable codes, and adherence to strict procedural regulations. Military careers require a strong work ethic in order for personal success to be sustainable, and Cody is proud to carry those same hard-working values with him today as he helps home-buyers move closer to owning a home their families will adore.
A Home Inspector Prepared to Help You Overcome the Obstacles
We strive to always maintain the highest level of integrity in our work—if we don't have all the answers you need, we'll track them down so that you're not forced to make a buying decision without first learning critical information about the home's condition
Not only do we invite our clients to attend their home inspections for a more personal experience, but we also encourage you to call us with any questions after an inspection is over so that you're able to proceed with confidence
We don't skimp on any aspect of the home inspection process, using specialized tools whenever necessary to get the job done right—depending what a particular home inspection demands, we may utilize thermal imaging, aerial drone photography, a moisture meter, and a carbon monoxide detector at no extra cost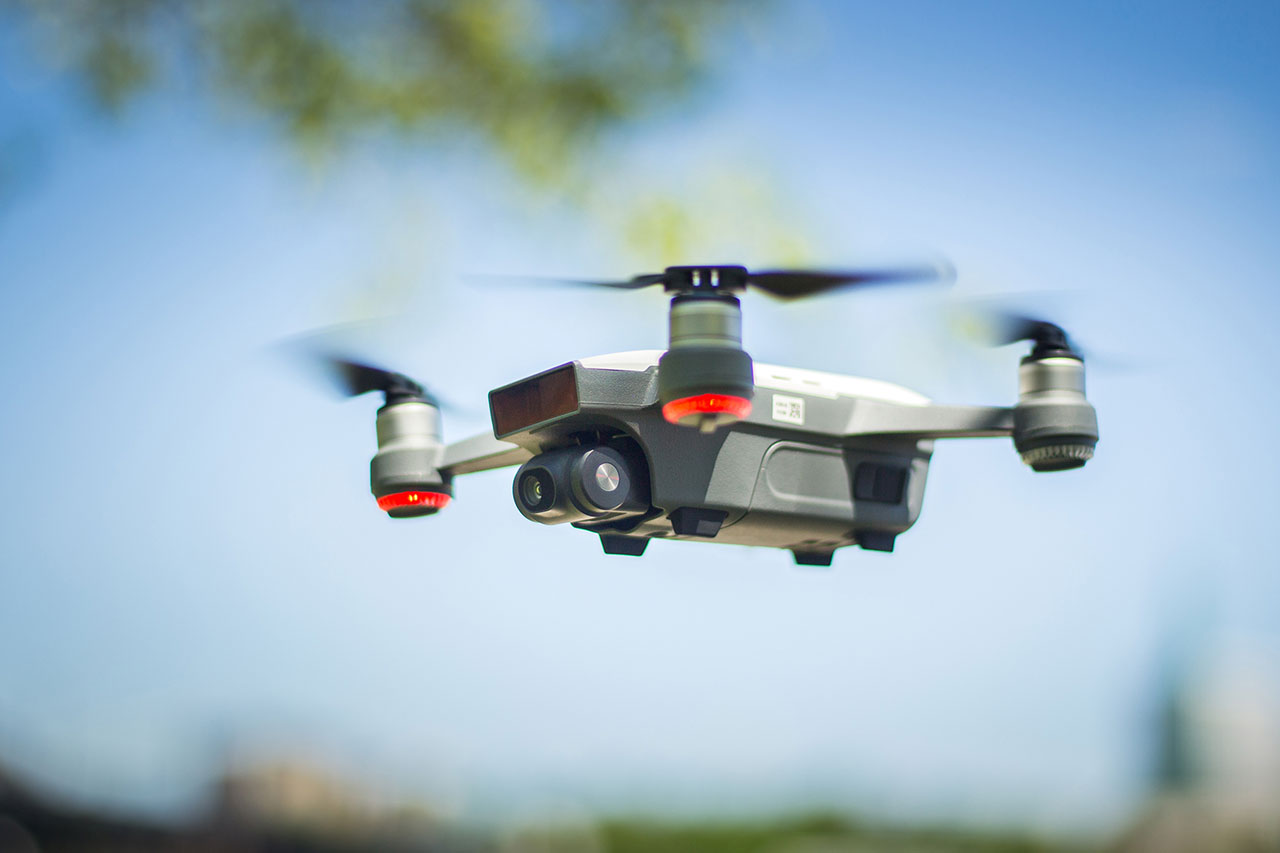 Proudly Serving the Greater Phoenix Area
We offer professional home inspection services to Phoenix and the surrounding region, including Maricopa, Florence, Goodyear, Mesa, Casa Grande, Tempe, and Queen Creek.
Valley Home Inspections is a veteran-owned business that firmly believes in giving it our all every time we inspect a home. We're simply not happy with the bare minimum—instead, we exceed the highest standards in order to provide a home or commercial inspection you can depend on without hesitation. Contact us today to request an inspection.
We offer a free WDO/Termite Inspection to active-duty military, veterans, and first responders. Weekend appointments are available by request. Online payments are accepted.
Cody Stone Home Inspection Number: AZ #67589
Valley Home Inspections, Firm Registration Number: AZ #23702