RESIDENTIAL INSPECTION SERVICES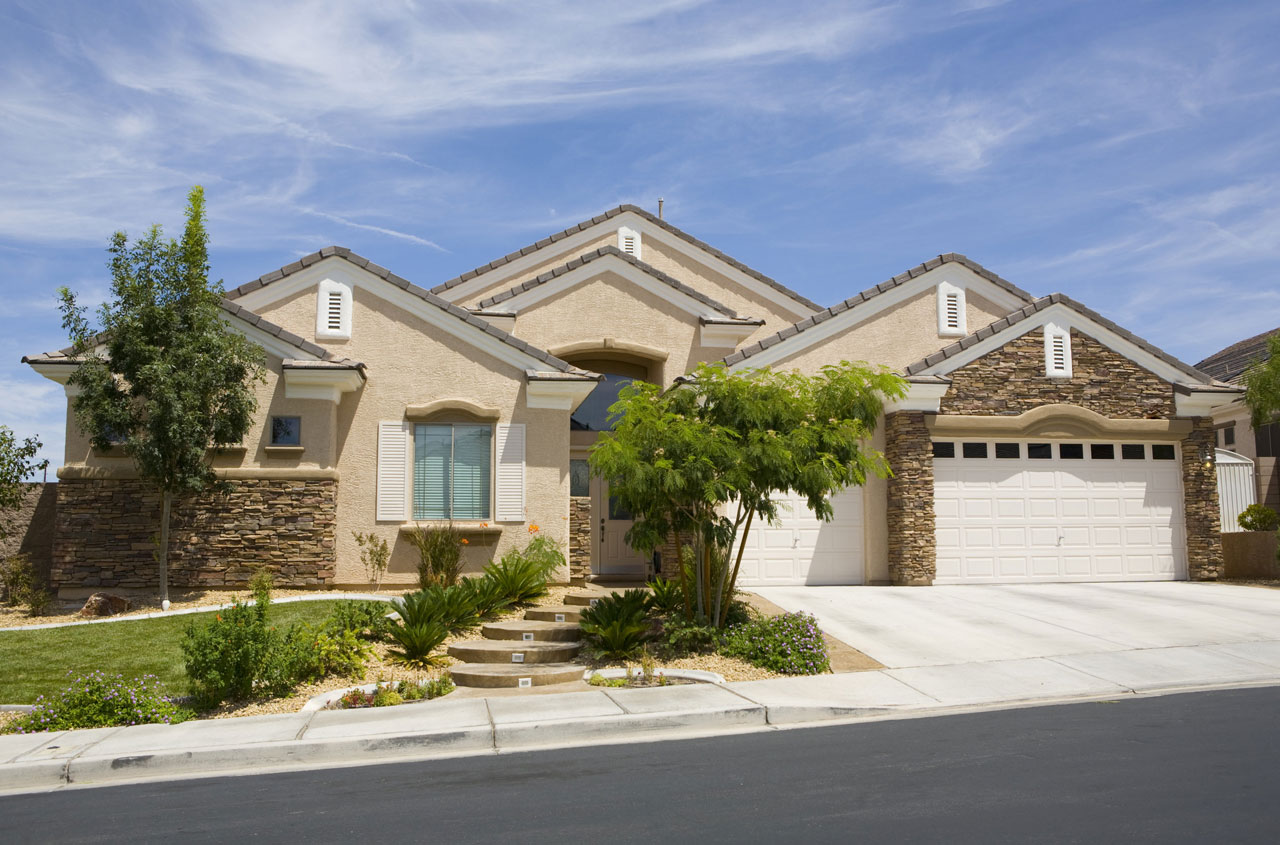 Proudly Serving the Greater Phoenix Area
Valley Home Inspections offers high-quality and high-integrity home inspections to Phoenix and the surrounding areas. We're enthusiastic about protecting our clients throughout the home-buying process, doing everything we can to enhance your knowledge of a home so that you're able to secure an investment that remains affordable and that your family will continue to enjoy for many years. We adhere to ASHI's rigorous Standard of Practice.
Buyer's Inspection
This inspection is an investigative evaluation of a home's visible and readily accessible areas. From the time your home inspection is over, you'll only have to wait 24 hours or less to receive a comprehensive report of our findings.
We inspect the following areas of the property:
Roofing Structures & System
Foundation & Crawl Spaces
Structural Components
Exterior (doors, windows, wall coverings, flashing, & trim)
Decks, Balconies, Porches, & Railings
Garages & Carports
Walkways, Patios, & Driveways
Interior (doors, windows, floors, walls, ceilings, stairs)
Attic, Insulation, & Ventilation
Basement & Mechanical Rooms
Plumbing System
HVAC System
Electrical System
Fireplaces & Chimneys
Built-in Kitchen Appliances
As necessary, we'll utilize several tools to assist the inspection process at no extra cost to you. These may include: thermal imaging, aerial drone photography (for roofing systems that cannot be safely walked), a moisture meter, and a carbon monoxide detector.
Pre-Listing Inspection
This inspection service should be scheduled when preparing to sell a home. At some point before you make the listing for the property, give us a call, and we'll set up an appointment to thoroughly evaluate the home's condition. We'll diagnose any issues we discover so that you have the knowledge to do what you feel necessary to promote a successful sale—whether that entails repair work or simply keeping prospective buyers informed.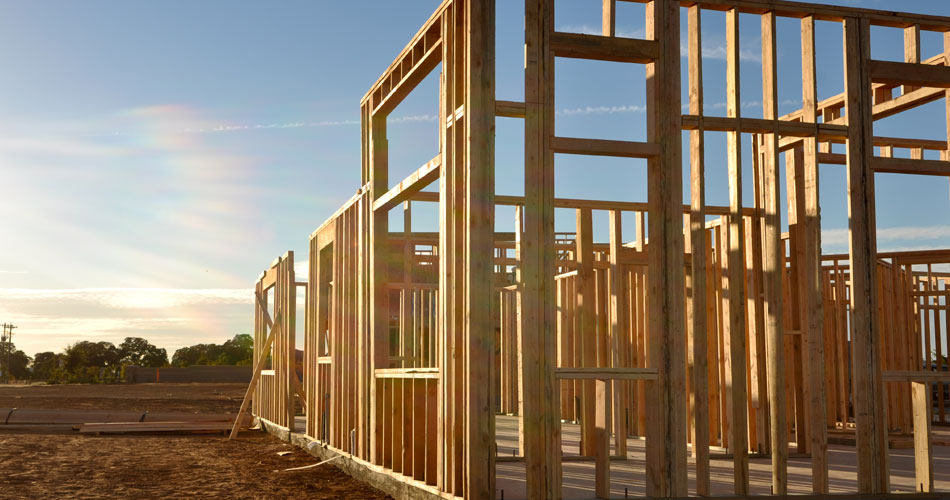 New Construction Inspection
Around the time that construction on a home enters its final phase, you should consider scheduling this inspection. We like to arrive before the builder's final walkthrough to inspect the property so that we can inform you of any defects that you may wish to address before the contractors leave site—protecting you from delays that could prevent you from closing on the home at the time you anticipate.
11th Month Warranty Inspection
This inspection service is specifically designed to be scheduled before you've owned your new home for an entire year. Most original home warranties are only good for the first 12 months of homeownership, and we want you to be able to take advantage of that warranty service if needed. We'll thoroughly assess the home's readily accessible areas for repair or maintenance issues that may be covered under the builder's warranty agreement.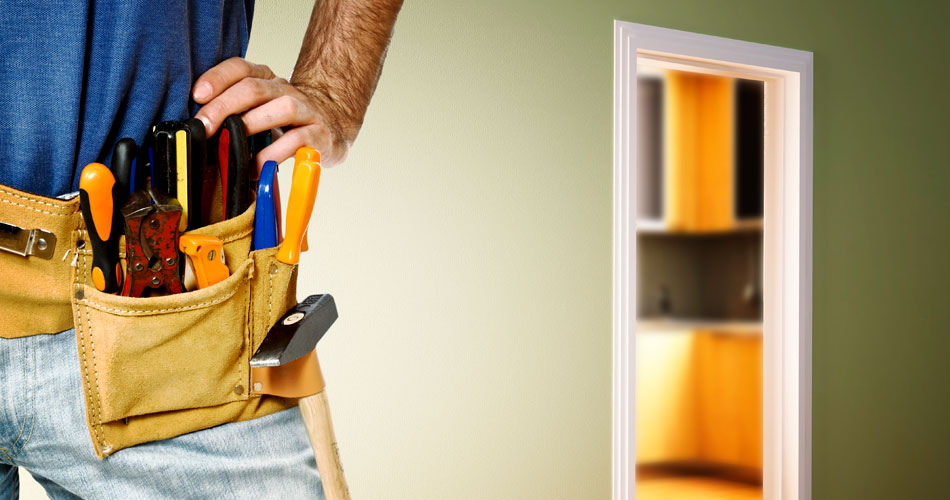 Home Maintenance Inspection
As you well know, just because you've invested in a good home, doesn't mean the work is over. Keeping a home properly maintained is of the utmost importance, and this inspection service will help you do it right. We'll inspect each readily accessible area of the property to identify areas in need of improvement, helping you formulate a maintenance schedule that is suitable for your needs.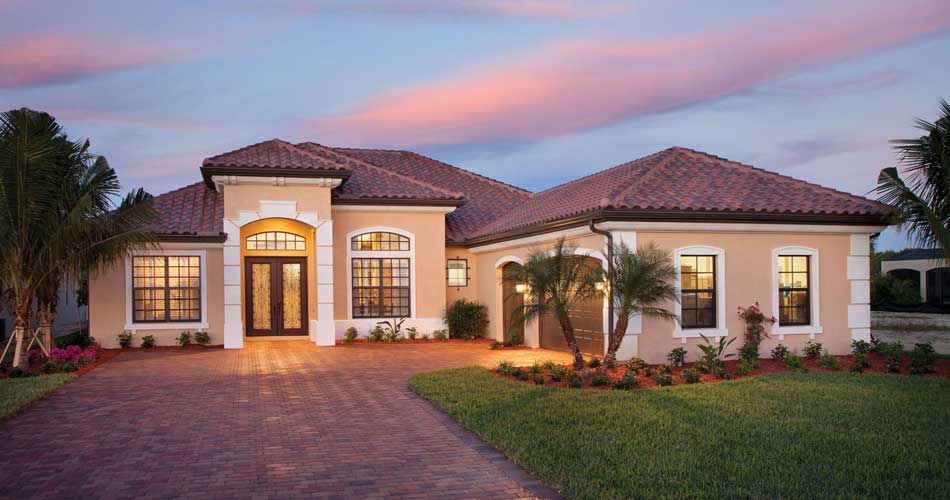 Re-Inspections
Re-Inspections can be scheduled to confirm that the seller of a home has fulfilled an agreement to make necessary repairs after we previously discovered safety issues or other deficient areas of construction. After you've been notified that the repairs have been completed, we'll arrange a time to return to the property to double-check the status and quality of those repairs—giving you peace of mind so that you can move forward with your prospective investment.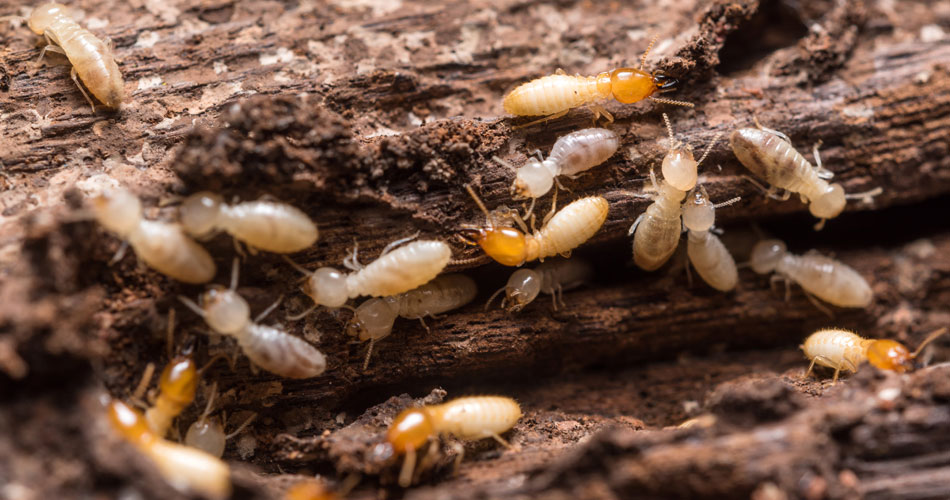 WDO/Termite Inspection
This inspection service will determine whether or not a population of termites has resulted in pre-existing damage to a home that you are in negotiations to purchase. The property's readily accessible areas will be comprehensively evaluated for wood damage due to previous or ongoing termite infestations. This inspection is offered for free to active-duty military, veterans, and first responders.
Proudly Serving the Greater Phoenix Area
We offer professional home inspection services to Phoenix and the surrounding region, including Maricopa, Florence, Goodyear, Mesa, Casa Grande, Tempe, and Queen Creek.
Valley Home Inspections is a veteran-owned business that firmly believes in giving it our all every time we inspect a home. We're simply not happy with the bare minimum—instead, we exceed the highest standards in order to provide a home or commercial inspection you can depend on without hesitation. Contact us today to request an inspection.
We offer a free WDO/Termite Inspection to active-duty military, veterans, and first responders. Weekend appointments are available by request. Online payments are accepted.
Cody Stone Home Inspection Number: AZ #67589
Valley Home Inspections, Firm Registration Number: AZ #23702