COMMERCIAL INSPECTION SERVICES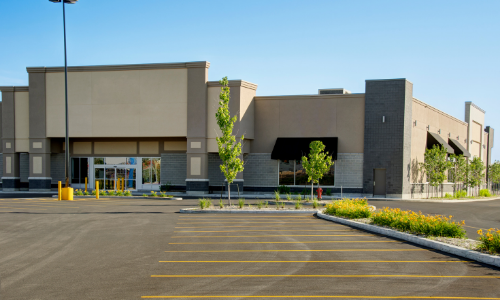 Proudly Serving the Greater Phoenix Area
Valley Home Inspections offers high-quality and high-integrity commercial inspections to Phoenix and the surrounding areas. We're enthusiastic about protecting our clients, doing everything we can to enhance your knowledge of their commercial property so that you're able to secure an investment that remains affordable for your business. We adhere to ASHI's rigorous Standard of Practice.
Commercial Inspection
This inspection is an investigative evaluation of the commercial building's visible and readily accessible areas. From the time your inspection is over, you'll only have to wait 24 hours or less to receive a comprehensive report of our findings.
We inspect the following areas of the property:
Roofing Structures & System
Foundation & Crawl Spaces
Structural Components
Exterior (doors, windows, wall coverings, flashing, & trim)
Decks, Balconies, Porches, & Railings
Garages & Carports
Walkways, Patios, & Driveways
Interior (doors, windows, floors, walls, ceilings, stairs)
Attic, Insulation, & Ventilation
Basement & Mechanical Rooms
Plumbing System
HVAC System
Electrical System
Built-in Kitchen Appliances
As necessary, we'll utilize several tools to assist the inspection process at no extra cost to you. These may include: thermal imaging, aerial drone photography (for roofing systems that cannot be safely walked), a moisture meter, and a carbon monoxide detector.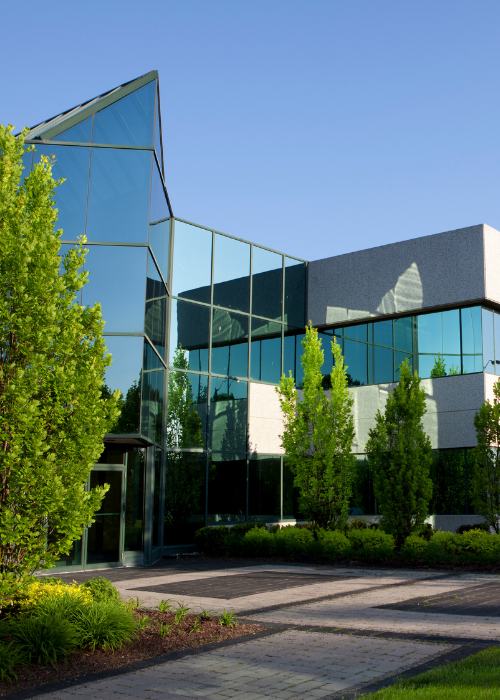 Proudly Serving the Greater Phoenix Area
We offer professional home inspection services to Phoenix and the surrounding region, including Maricopa, Florence, Goodyear, Mesa, Casa Grande, Tempe, and Queen Creek.
Valley Home Inspections is a veteran-owned business that firmly believes in giving it our all every time we inspect a home. We're simply not happy with the bare minimum—instead, we exceed the highest standards in order to provide a home or commercial inspection you can depend on without hesitation. Contact us today to request an inspection.
We offer a free WDO/Termite Inspection to active-duty military, veterans, and first responders. Weekend appointments are available by request. Online payments are accepted.
Cody Stone Home Inspection Number: AZ #67589
Valley Home Inspections, Firm Registration Number: AZ #23702